NEWS
I am now represented by artinoffices.co.uk and painted.org where you can see more of my larger work currently available.
Please click on the logos below to be redirected


LAST SATURDAYS
A small monthly exhibition/sale at
Elleray Hall,
Teddington on the last Saturday of the month. NEXT SALE is on
Saturday 29th November from 9.30 until 5.30 pm
(for venue info please click on blue name) A great many recent smallish ready framed pieces and also showing some new work such as
ASKMEHOWIAM (600 x 590 mm) Acrylic on canvas 2014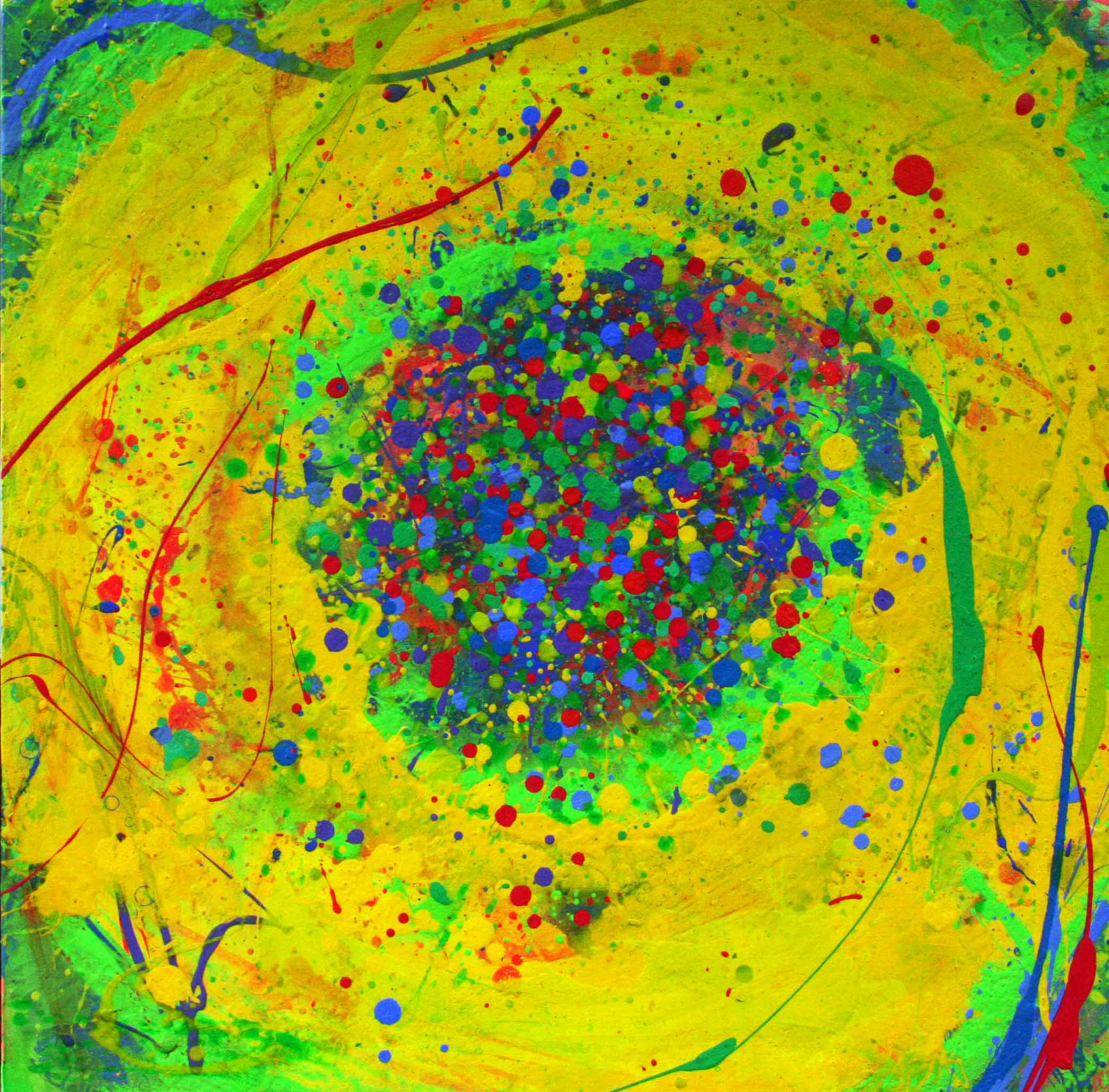 THE LIFE OF STUFF (1210 x 930 mm) Acrylic on canvas 2014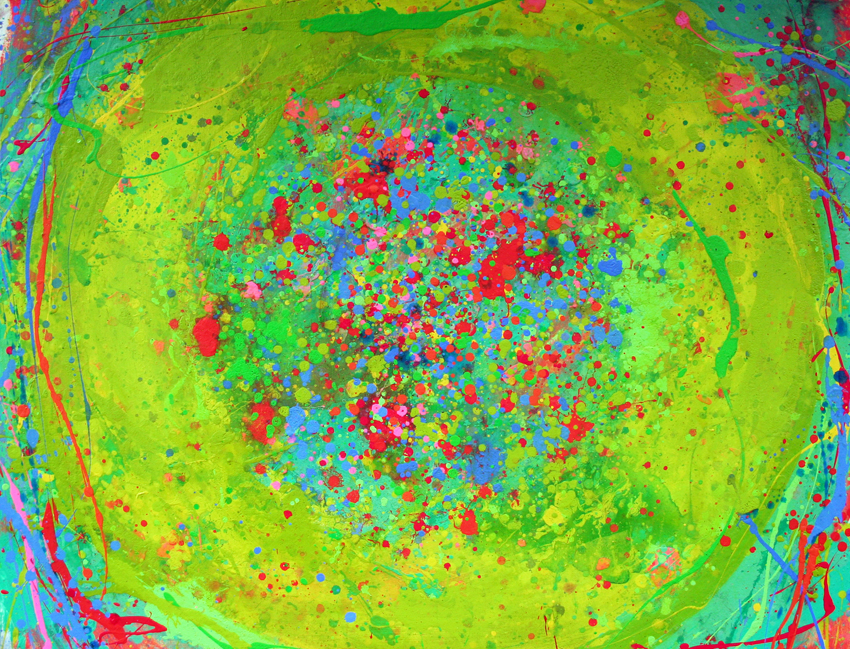 THE POLITICS OF PLEASURE (1210 x 930 mm) Acrylic on canvas 2014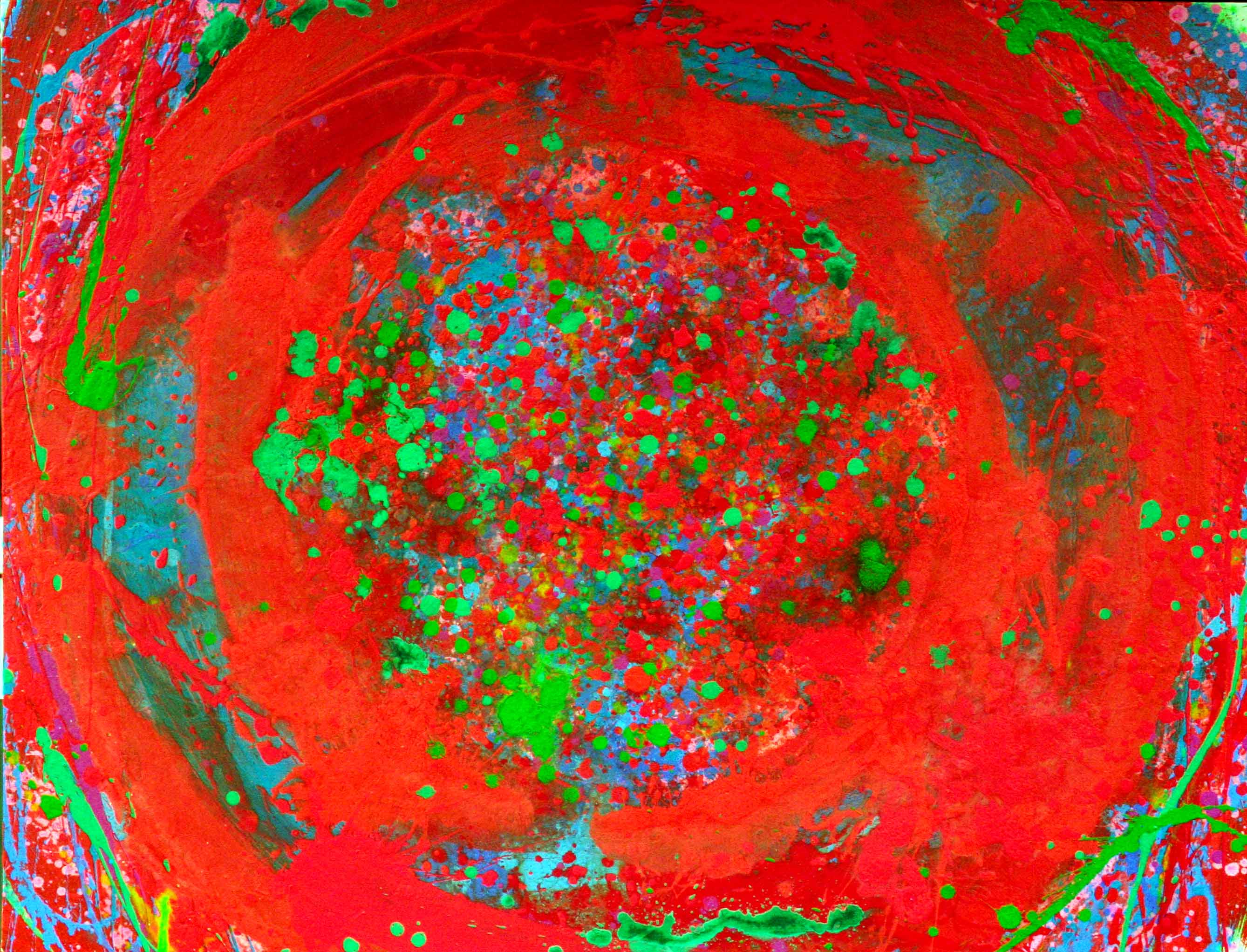 OTHER RECENT ART
Recently completed video compiling my most recent abstract work of which there is too much to upload and some earlier work. Please click on the link to open in a new page.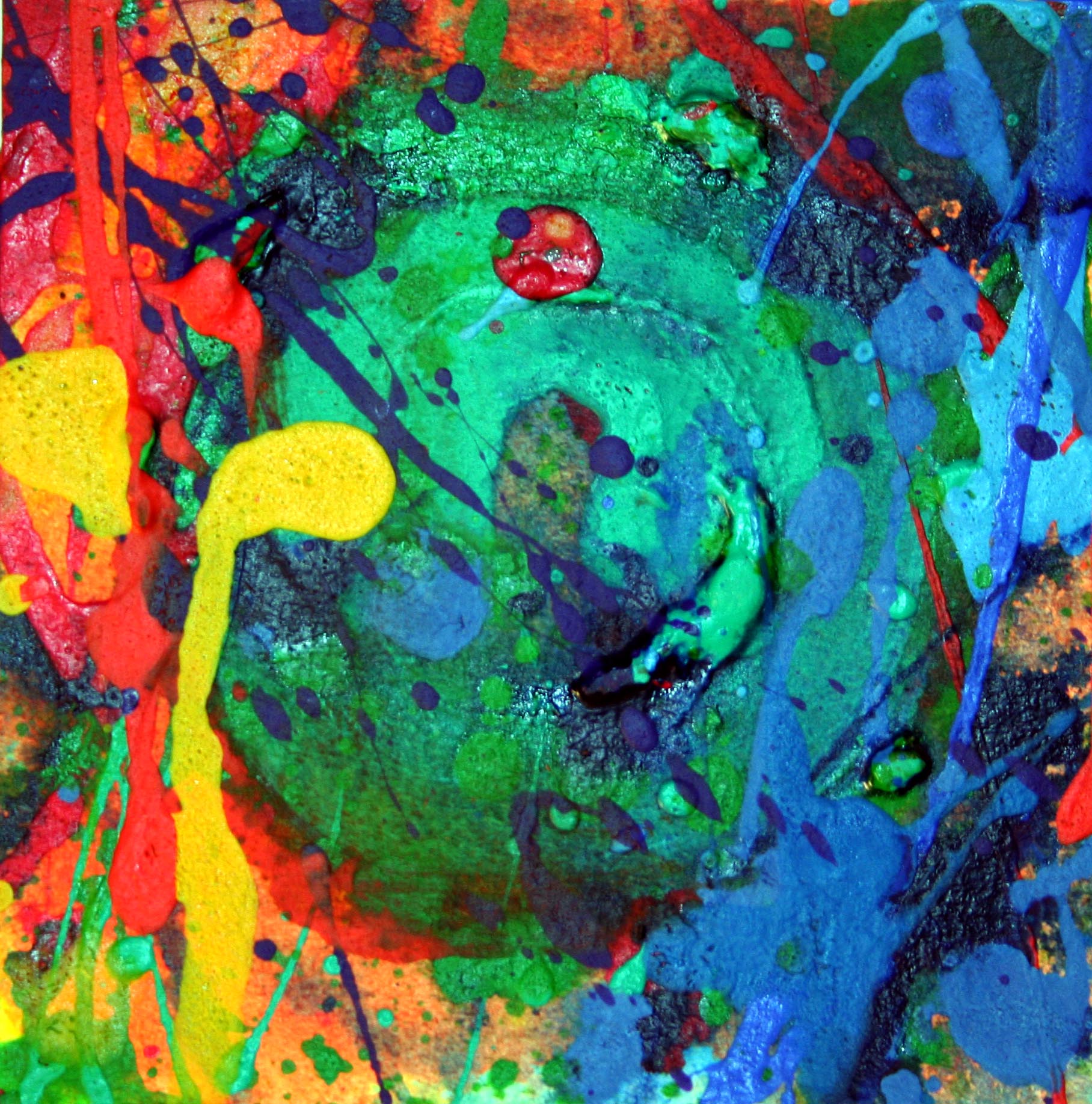 Currently also showing at
1of1
, 80 High Street in Teddington where I exhibited MORE WORK and OTHERS NEW from October
re-directed and view 1of1 and Harn Gallery Artists)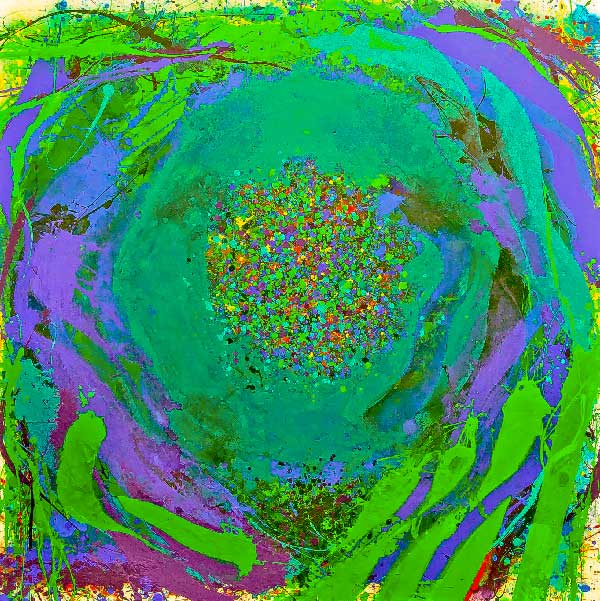 AN ECLECTIC AFFAIR
(Acrylic on Canvas) 1840 x 1840 mm 2013
was on display at 1of1 above.
Two recent works accepted for and exhibited by United Society of Artists at the Menier Gallery, London in May 2013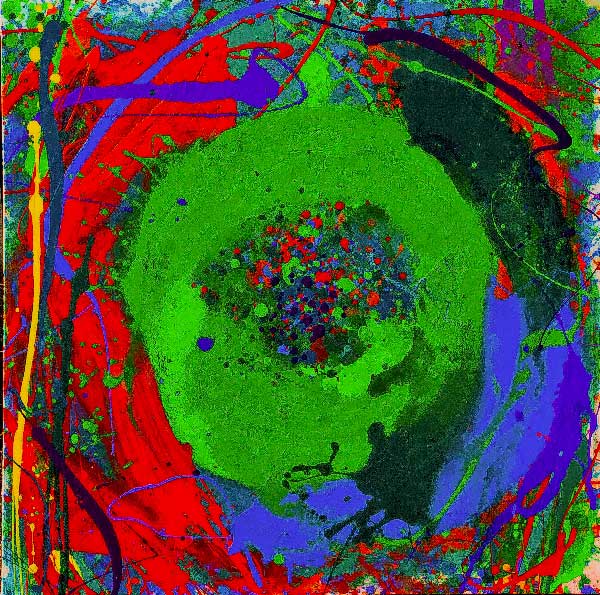 (Left PARITY OF PEACE r. TIMEWELLSPENT (SOLD) both Acrylic on Canvas both 720 x 720 mm 2013)
Box works selected and exhibited in group exhibition at
GALLERY 286
Earls Court, London
pre and over Christmas.
Gallery name links to site. December 2012
I had a work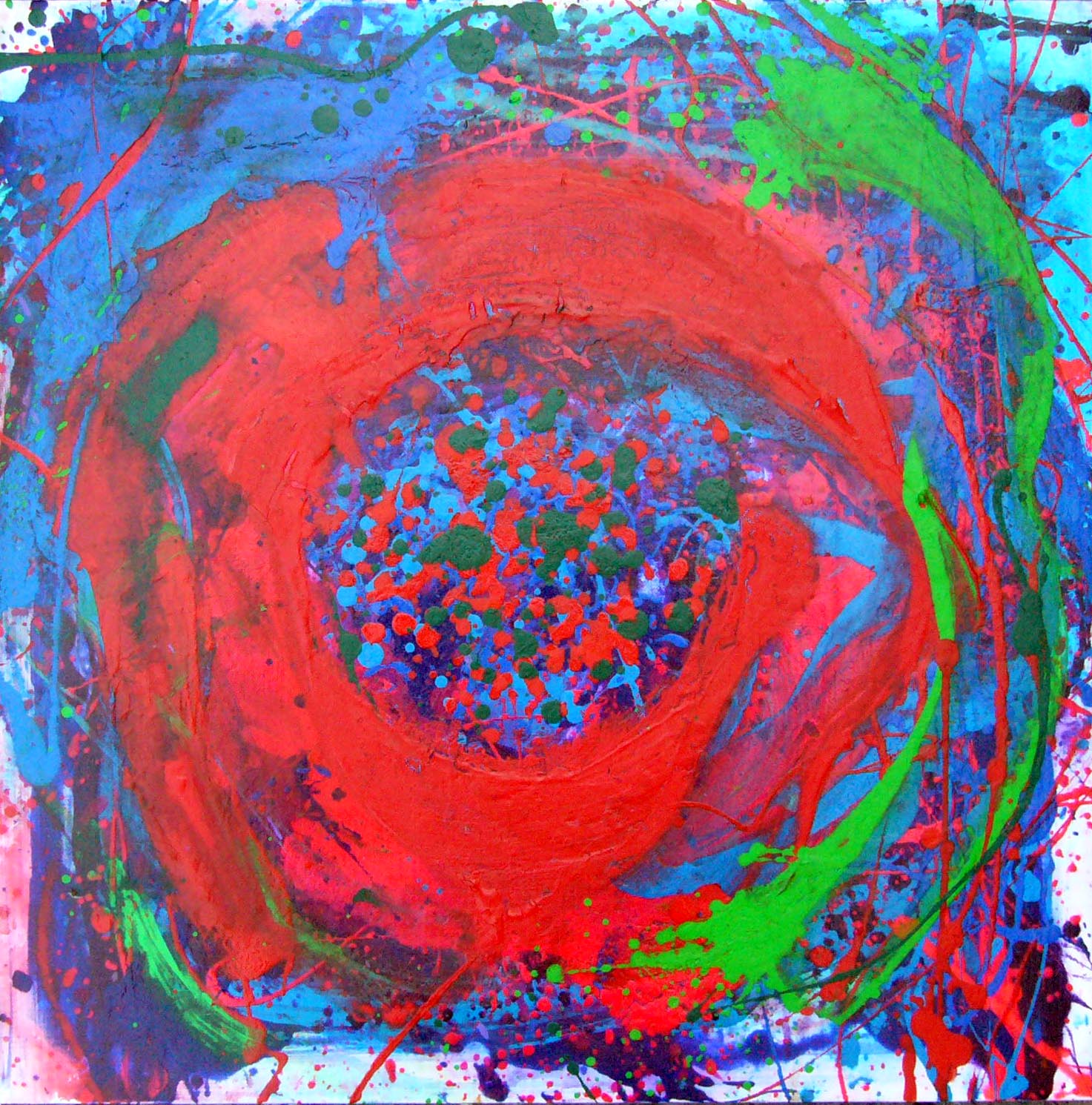 selected by Albert Irvin for the juried
exhibition a
t the Mall Galleries, London
Click on red title for a link to the site
(MORETHANWORDSCAN 500 x 500 mm Acrylic on canvas 2012)
Work in Group show at
FOSS

FINE

ART,
113b Northcote Road
(entrance Wakehurst Road)
,
London SW11 6PW.
Gallery name links to site.
Previously there was a solo art show entitled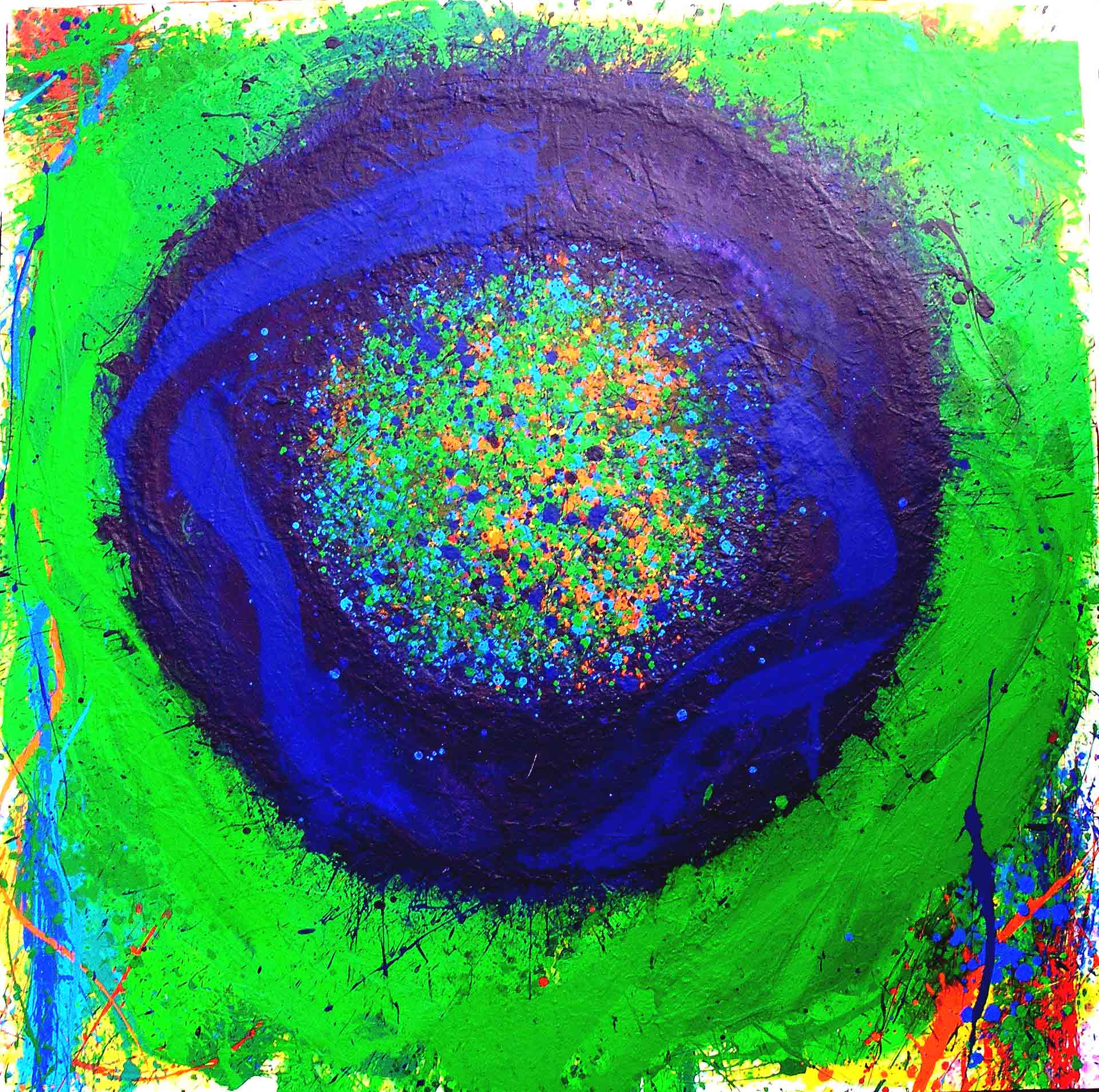 featuring five new large paintings
and others at
Riverside Studios,
Crisp Road,
Hammersmith,
London W6 9RL
(title will link to Riverside Studios)
Image: Panglossian Pathway (Acrylic on Canvas 1840 x 1840 mm) 2012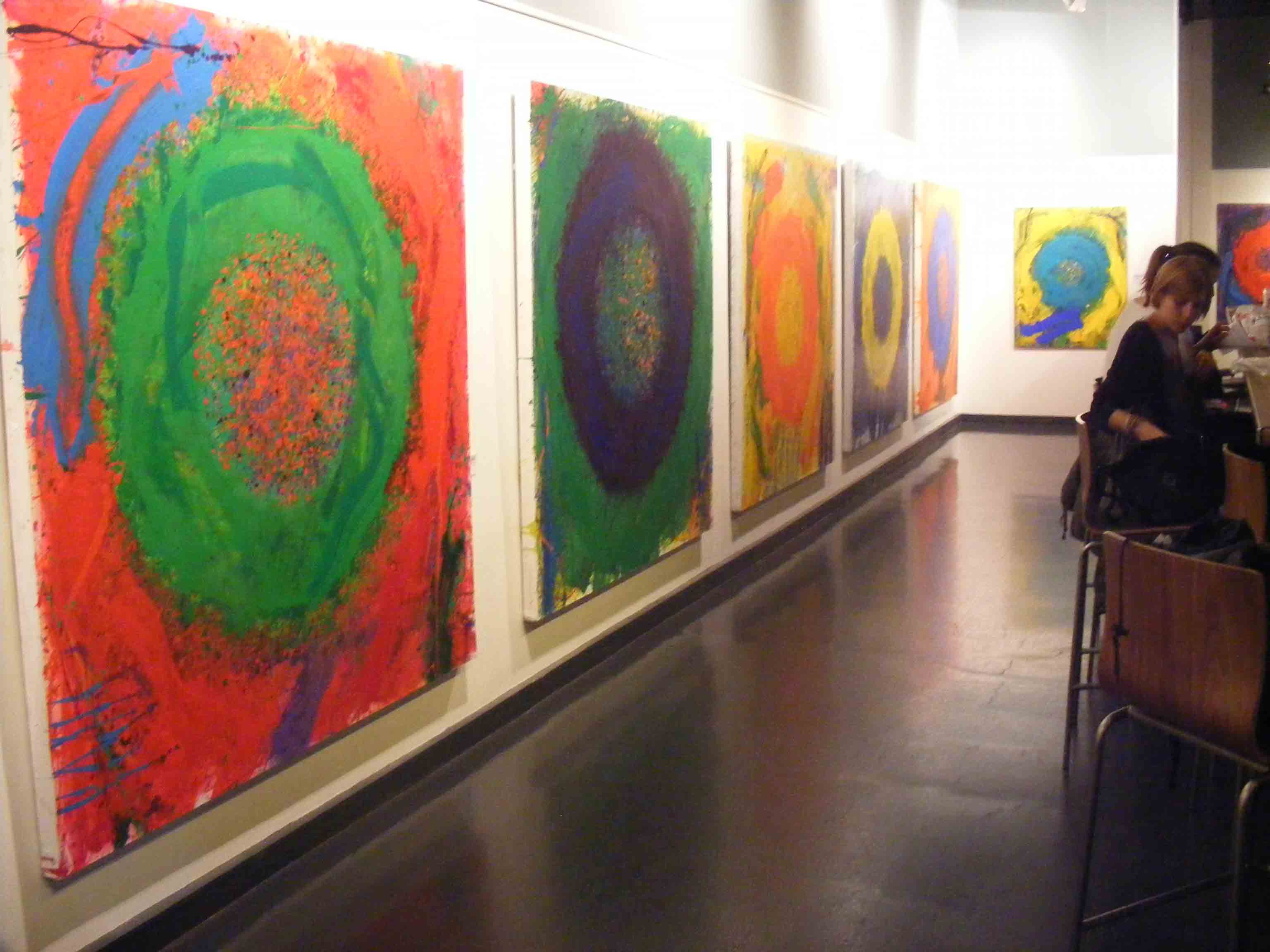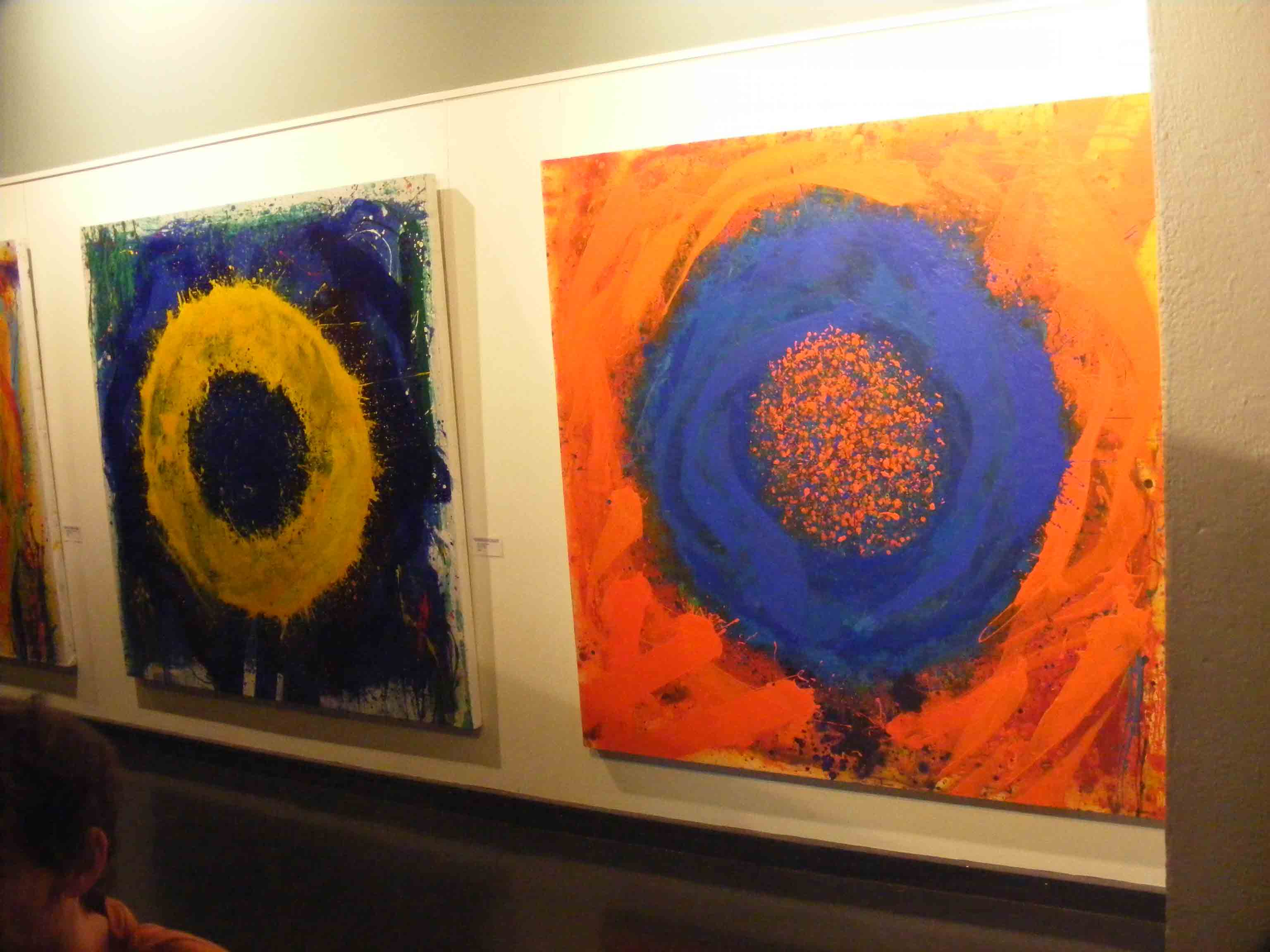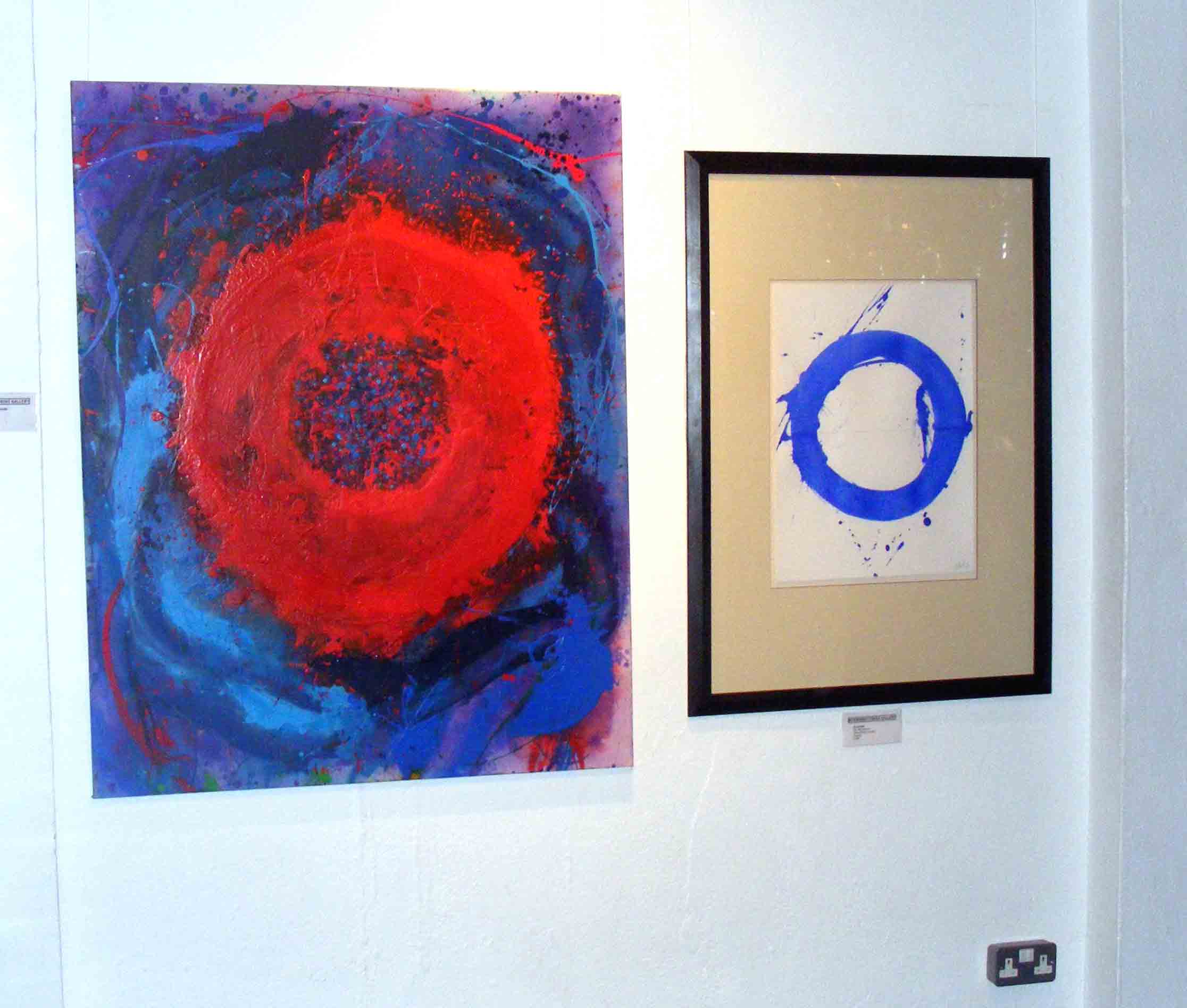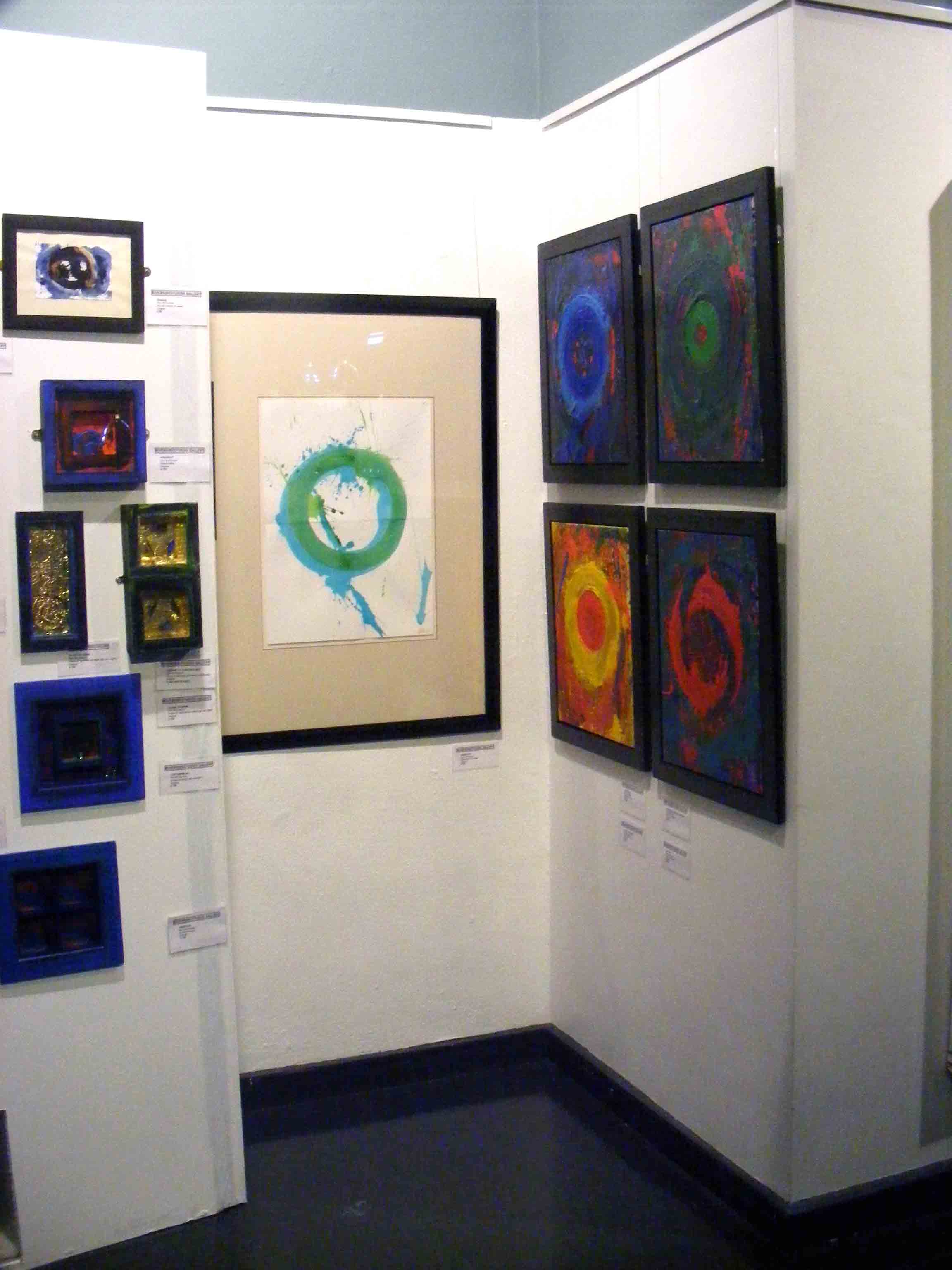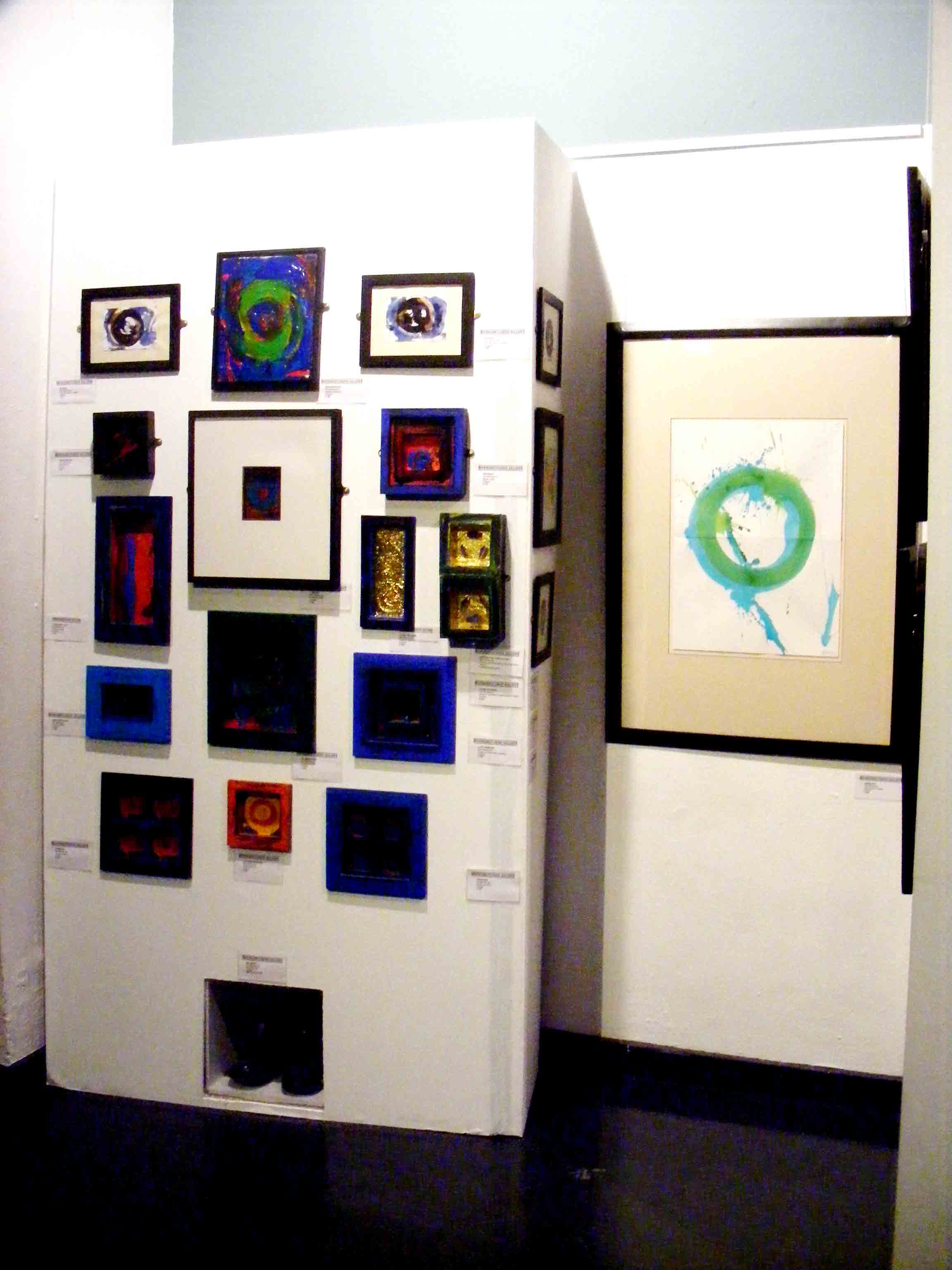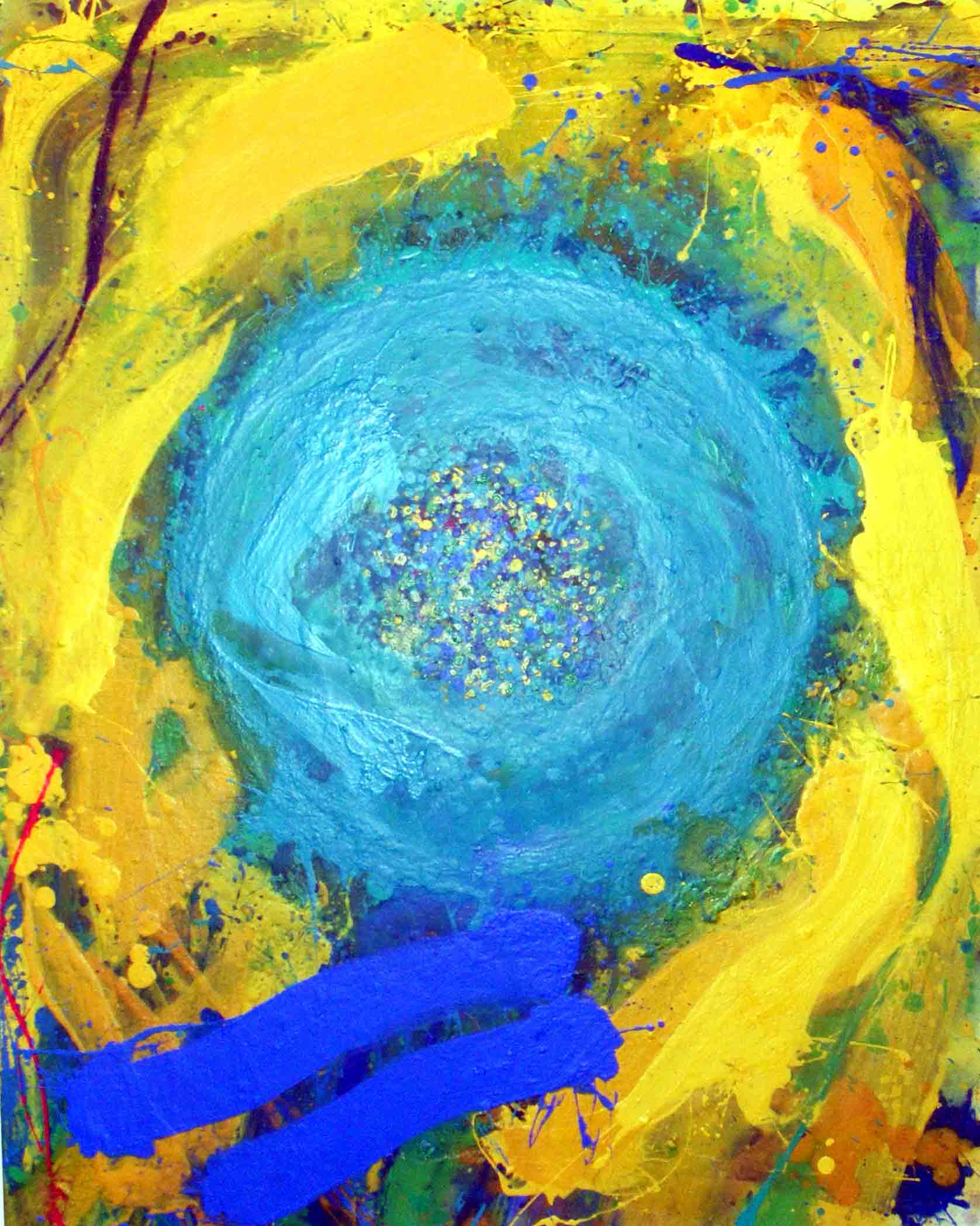 UNCOUPLING RING (Acrylic on Canvas. 2012) images from the exhibition NOW SOLD
2010 / 2011
a solo exhibition called WORK! from April 5th - May 7th 2011 at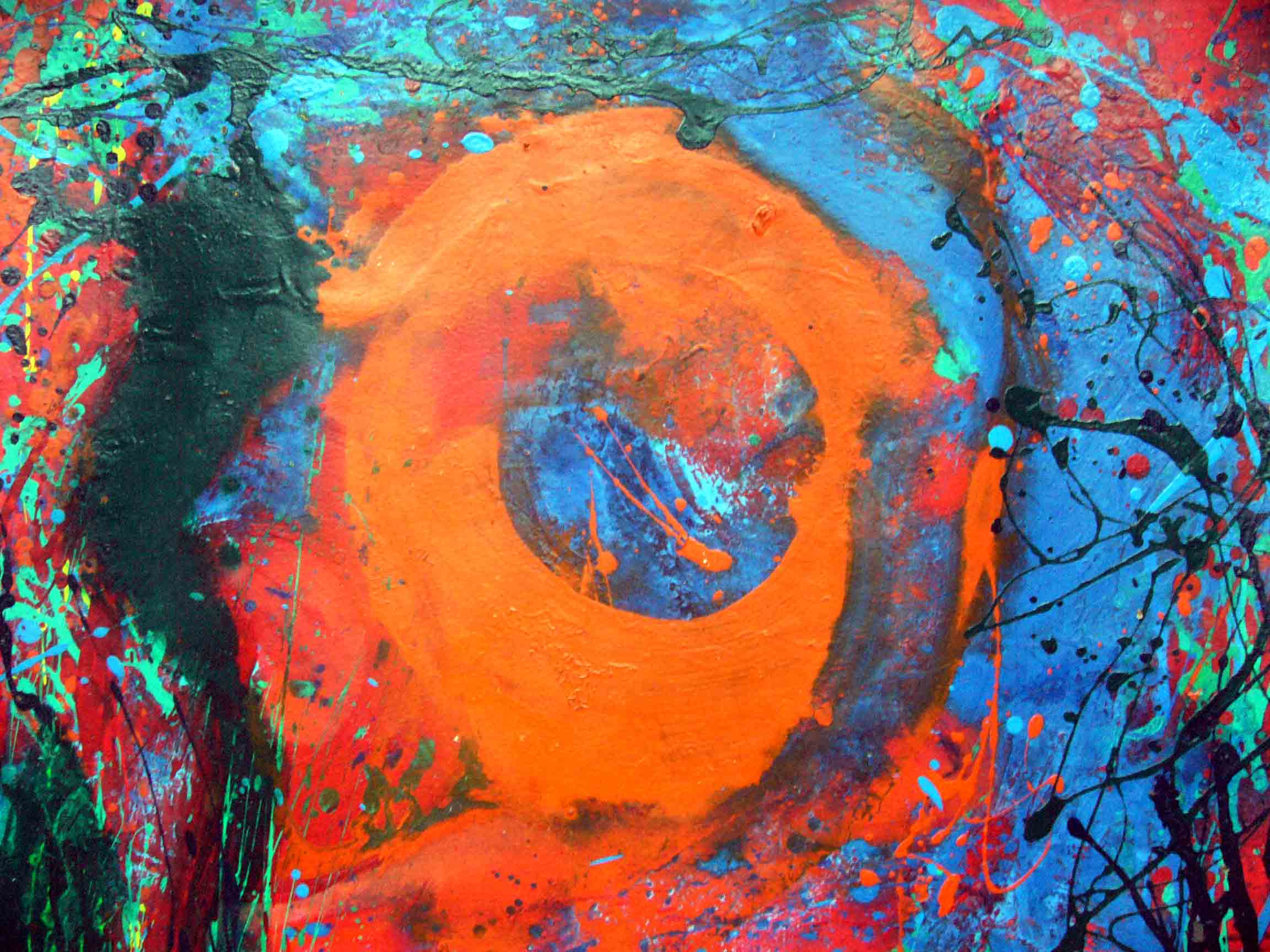 THE DECAY OF SOUND IN SILENCE
currently on display at Guildford School of Acting at the University of Surrey. See photos in Recent Art page.
Exhibited at
GALLERIE CROISSANT STUDIO DVO
Brussels in November 2009 (Click on gallery name to open in a new page)
FIGURATIVE page with 2008 Self-Portrait and a few examples of archive work.
Please click on the images or the list above to be directed to that page.
All art works are for sale unless otherwise marked.
If you would like to view the work in person please call or e.mail me to arrange an appointment.
Thank you for visiting